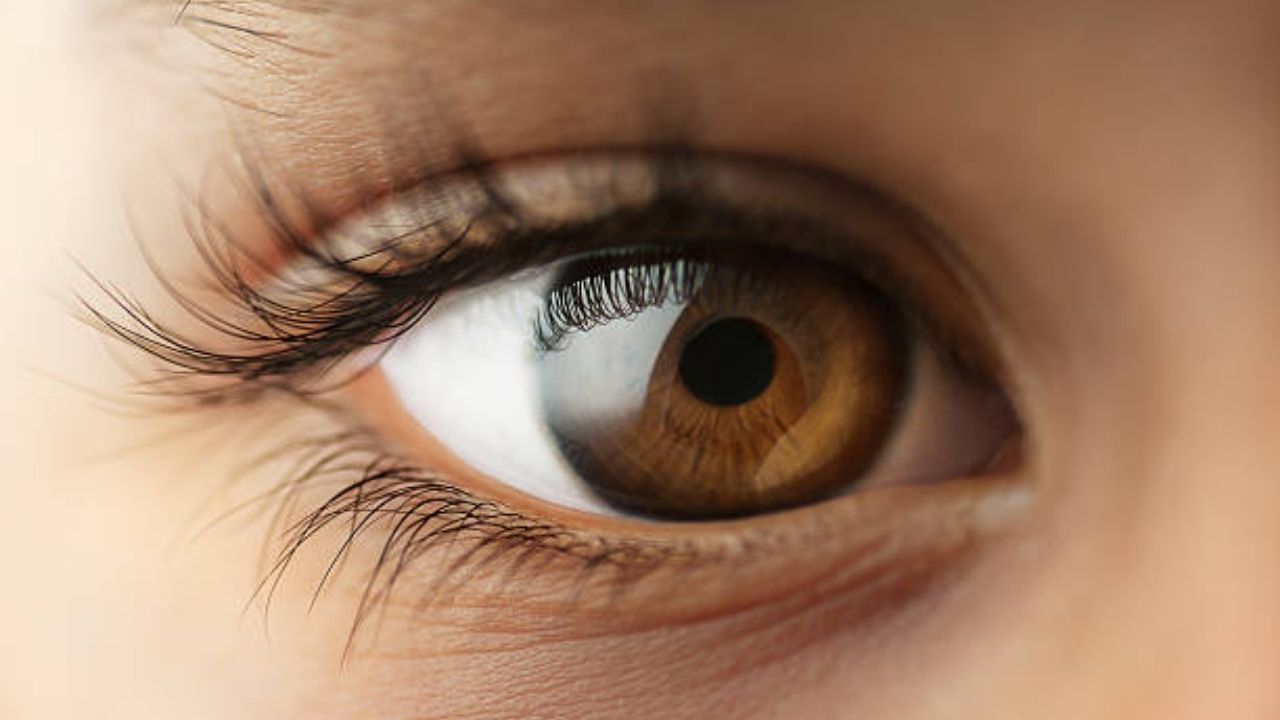 Cholesterol symptoms are also seen in the eyes
High Cholesterol or Hypercholesterolemia is not new to anyone. Today, high cholesterol has become a common problem for many people. Cholesterol is a substance that accumulates in our blood vessels and impedes blood flow. Which causes a heart attack or the risk of a heart attack remains. This hypercholesterolemia is also known as lipid disorder or hyperlipidemia. Let's find out in detail what are the symptoms of high cholesterol that can be seen with the eyes.
Common symptoms of high cholesterol
Whether or not your body has high cholesterol levels, there are some common symptoms. In such cases, whatever the condition of the person, the symptoms include nausea, numbness, fatigue, high blood pressure, difficulty breathing, chest pain or anxiety. The serious thing about high cholesterol is that there are no early symptoms. Therefore, a person can usually find out about the condition of high cholesterol very late.
Symptoms seen in the eyes
According to a report in the Navbharat Times, when a person has high levels of cholesterol in their body, some changes are seen in the eyes at this time. Although these changes are not entirely related to cholesterol. During high cholesterol, white and yellow spots appear around the upper eyelids. However, it can also be caused by some other health problems. But it is mostly associated with hyperlipidemia. These symptoms are usually mild or mild.
Corneal arcs are also symptoms of high cholesterol. It is seen around the iris of the eye which looks like a yellow and white ring. The iris is the colored part of the eye. According to experts, if you are under 50 years of age and if you see such a ring in your eyes, it is a sign that your family has hypercholesterolemia.
You may be surprised to know that India has an average of over one crore high cholesterol cases every year. Also, according to a 2016 survey, 25 to 30 percent of cholesterol patients in India are found in urban areas and 15 to 20 percent in rural areas. However, this number is much lower than in developed countries. At the same time, there are many problems related to cholesterol status in India which are as follows. In it, dyslipidemia includes Borderline High Low Density Lipoprotein Cholesterol, High Low Density Lipoprotein Cholesterol and High Triglyceride.
Disclaimer: This report is for informational purposes only, not for any medical or medical purposes. Consult your physician for details.
high cholesterol symptoms eyes
high cholesterol symptoms eyes pictures
cholesterol in eyes treatment
signs of high cholesterol on face
high cholesterol symptoms feet
high cholesterol symptoms fatigue
high cholesterol symptoms nhs
cholesterol in eyes nhs
Read more: 20 Health Benefits Of Cucumber